I worked on...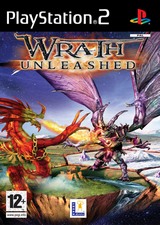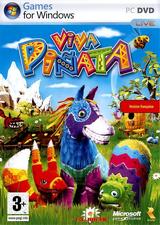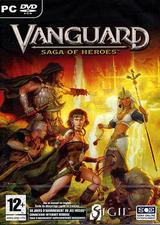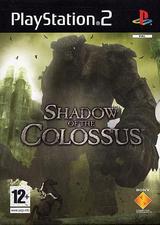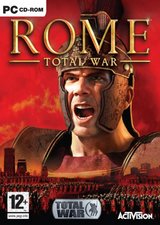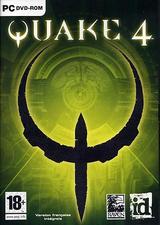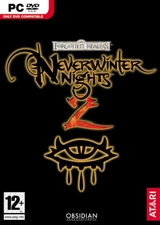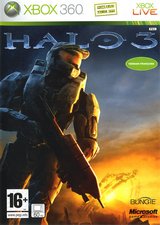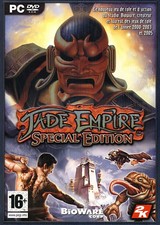 Volume (approx.): 1 million words.
Involved as: lead linguist.

Project-specific issues: very rich script with full audio. Translation had to be as oral as possible, which is not something most localization translators are very good at. Luckily, I am! Proofreading the project therefore became an extensive rewriting session so as to obtain dialogs as smooth and natural-sounding as possible.
I also implemented work synergies between translation and recording, which are usually nonexistent (translation and recording all too often work in total isolation from each other):
Involvement in casting choices: who is better qualified to assess the adequacy between a voice and a character than the lead linguist? As a lover of science-fiction at large, I also suggested numerous voice cameos from famous movies and serials – for instance, Captain Anderson is voiced by Alain Choquet, aka. Jean-Luc Picard in the French version ofStar Trek: The Next Generation. There are many other such references!
Inserting stage directions into the scripts to help voice talents contextualize their parts.
Listening of all audio files produced in order to isolate those that need to be rerecorded or otherwise improved.All in all, I did all my best to make Mass Effect's French VO as convincing as possible. Here is a glimpse of how the final product sounds: