I worked on...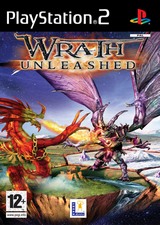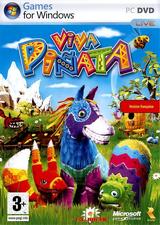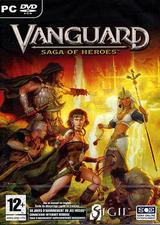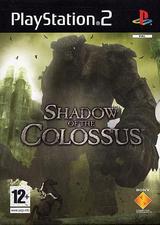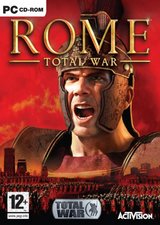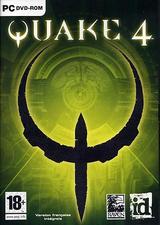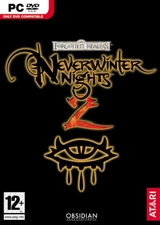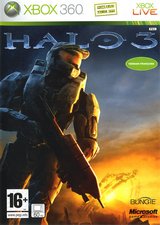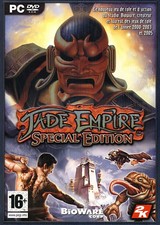 Welcome to Qlt)?qj!
Hold on… Welcome to WHAT?
Alt-Maj. French for Alt-Shift – that wonderful shortcut that changes your keyboard configuration (QWERTY, AZERTY, etc.) on the fly and makes typos galore out of your texts… as it did this title.To avoid turning your software localization process into a similar debacle, you need competent translators who are knowledgeable not just about languages but also how those languages integrate with computer technologies. You also need them to be intimate with the target of those texts – the gaming community.
This is where I step in: Philippe Colin, 29, a gamer for 20 years and a professional localization translator for 5. A skilled linguist, able to grasp the most subtle undertones in the source text and translate them into impeccable French; and a passionate gamer with ample knowledge of everything IT and game-related – including gaming cultures, and what gamers will find hot or not.
This site contains among other things a description of the services I offer, analyses of some of the most important projects I have worked on, and samples of the translation quality I can offer.
Contact me today to discuss our collaboration on your projects!